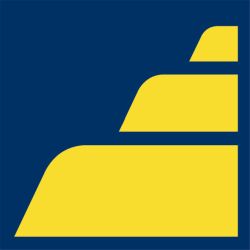 HTR Taxi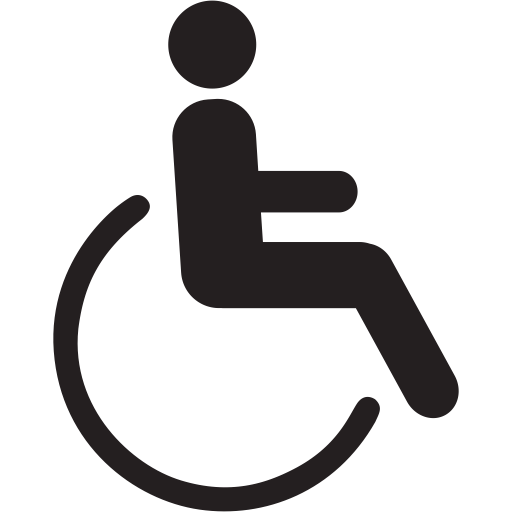 Privacy Policy
● The type of information we may collect from you includes:
► First name
► Last name
► E-mail address
► Phone number
► IP address
● Your information will only be used to contact you upon your consent.
● Your information will not be used for marketing purposes.
● Our website does not use any cookies.
● For further questions, you can send an e-mail to
tom.holmlund@htrent.fi
.